← Back
Selected work 2011-2014
Lightwork Website, 2014
Wordpress site and Tictail store for the Swedish design company Lightwork.
Lightwork was Tictail store the week in October, 2014.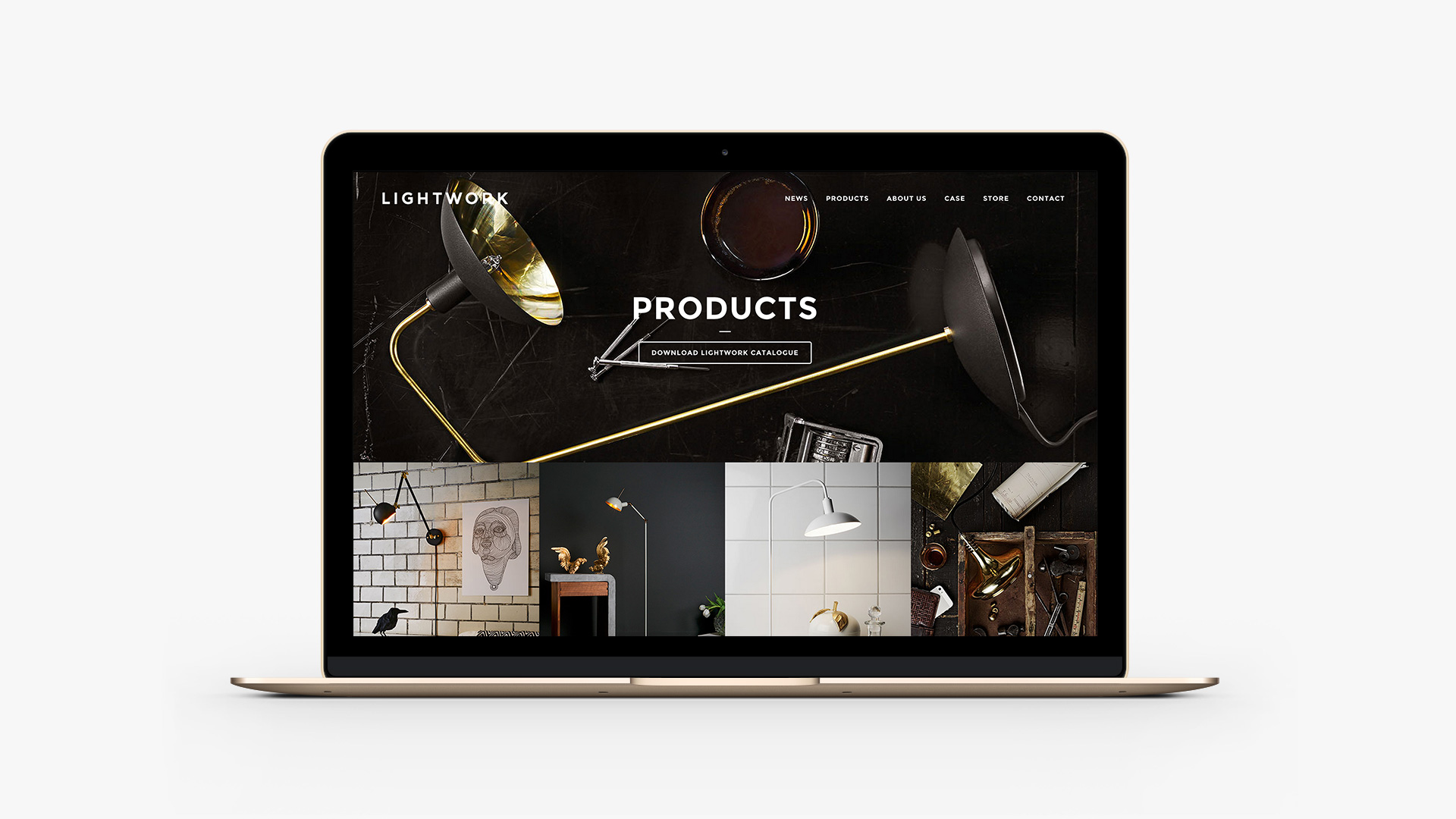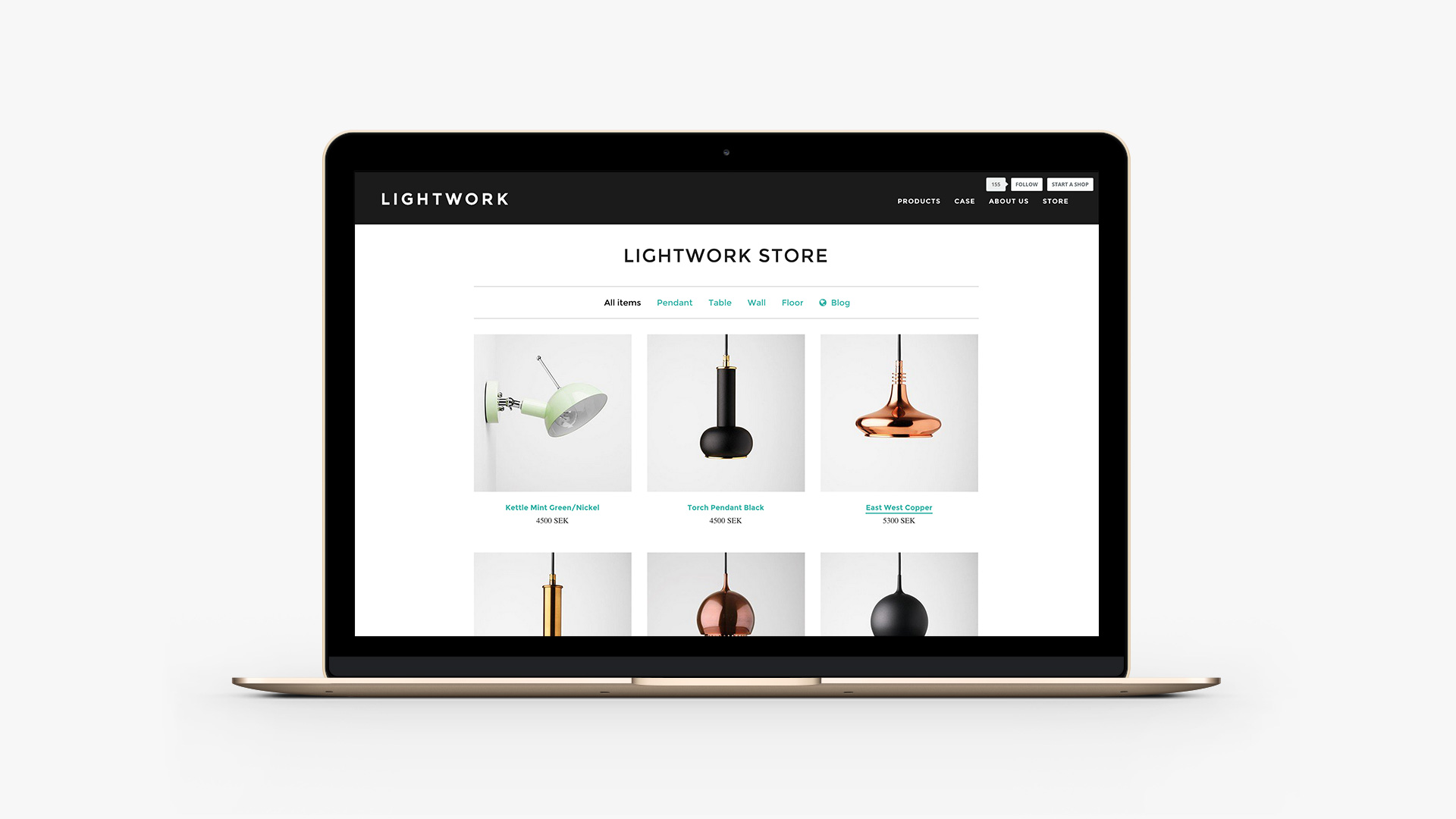 Lokalkompaniet Logo & Website, 2013
Wordpress site based on the theme framework wpCasa.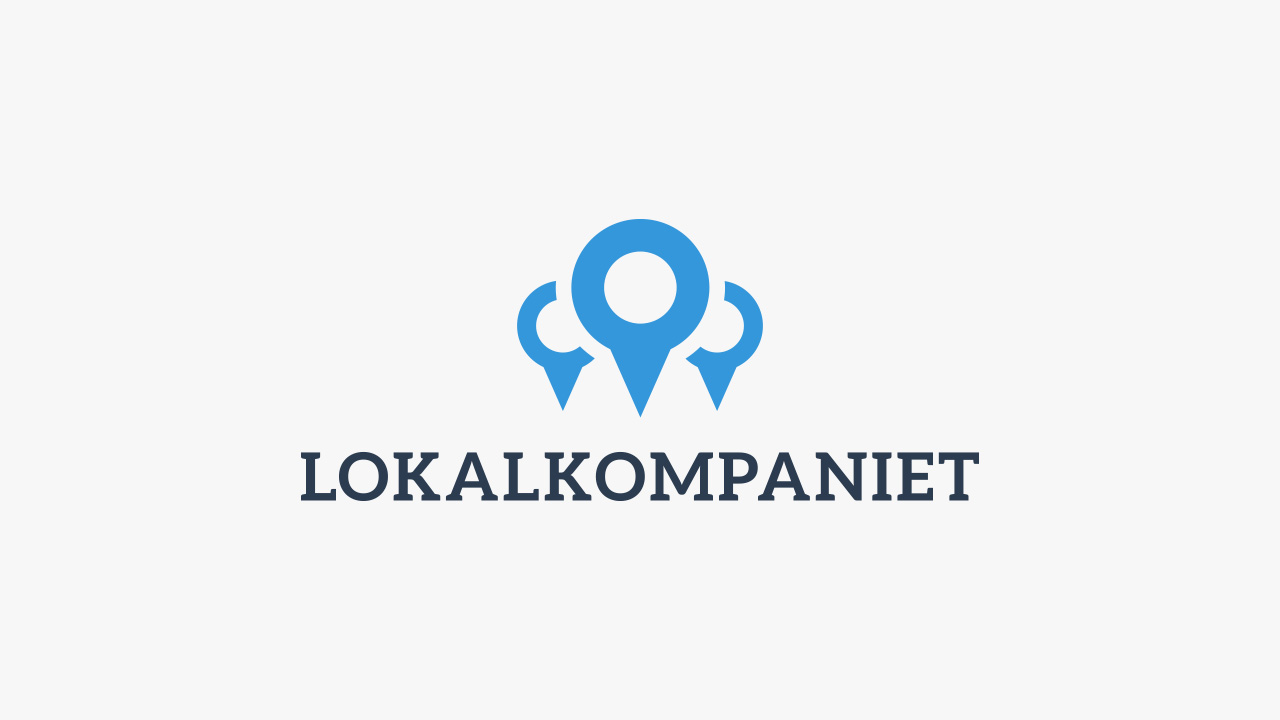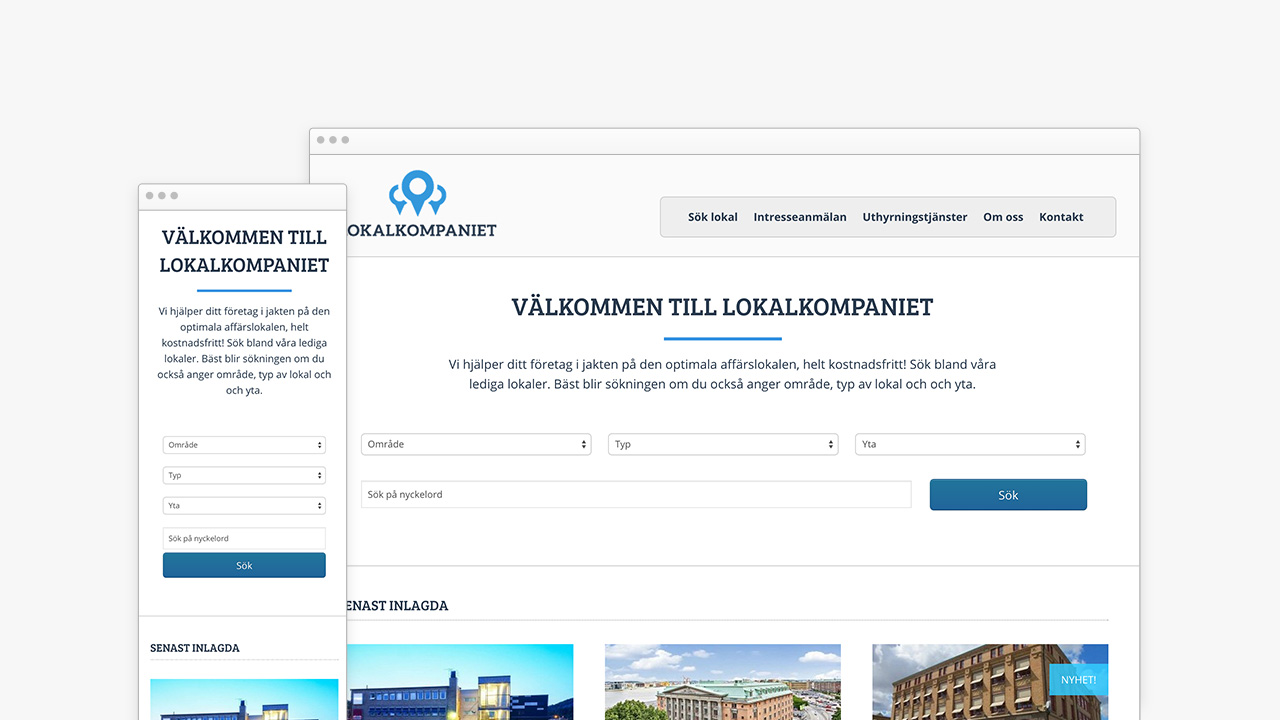 Ida Löfholm Website, 2012
A portfolio site for the Swedish actress Ida Löfholm.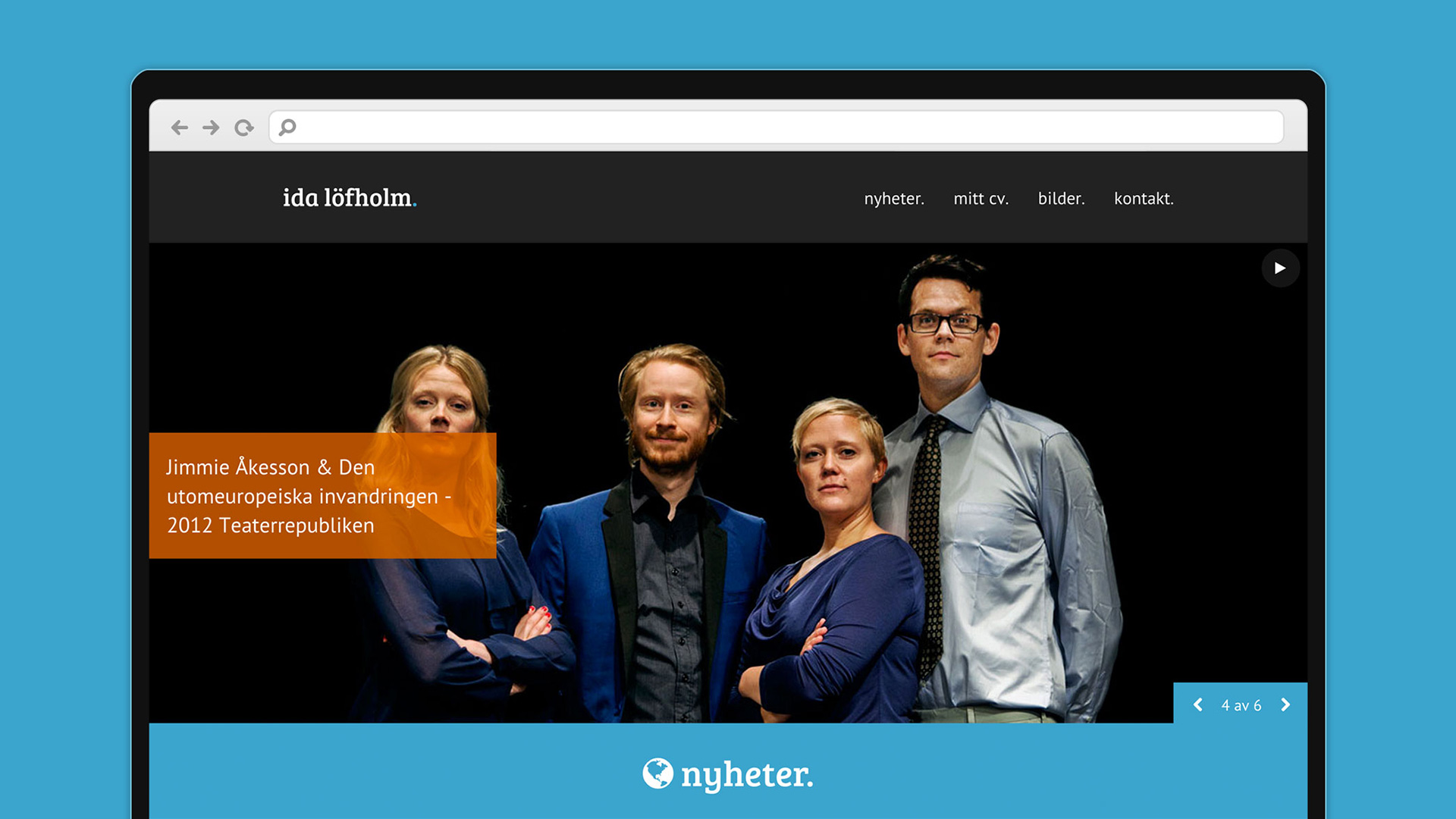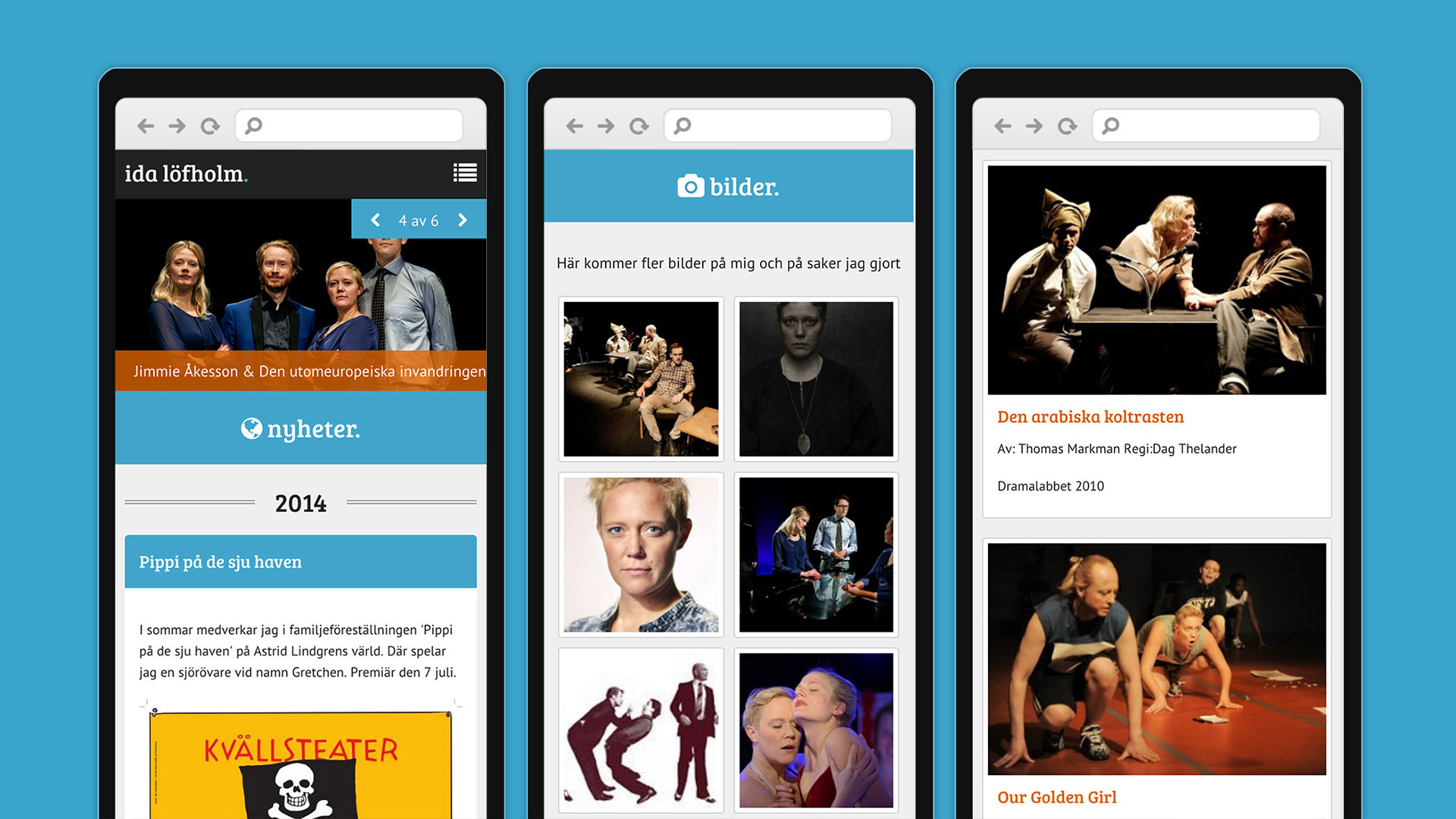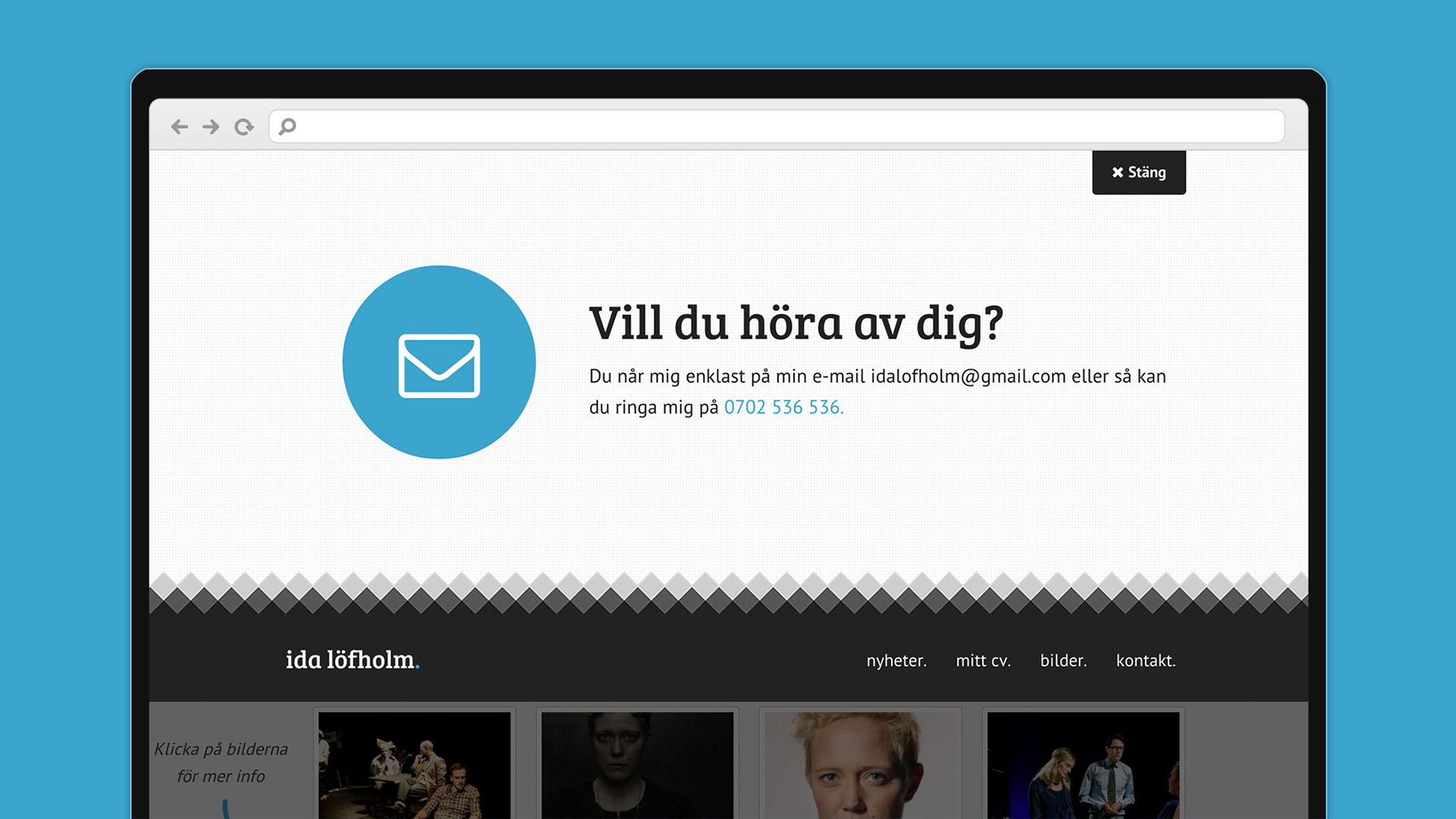 Watcho Logo
Logo for the Swedish watch retailer Watcho.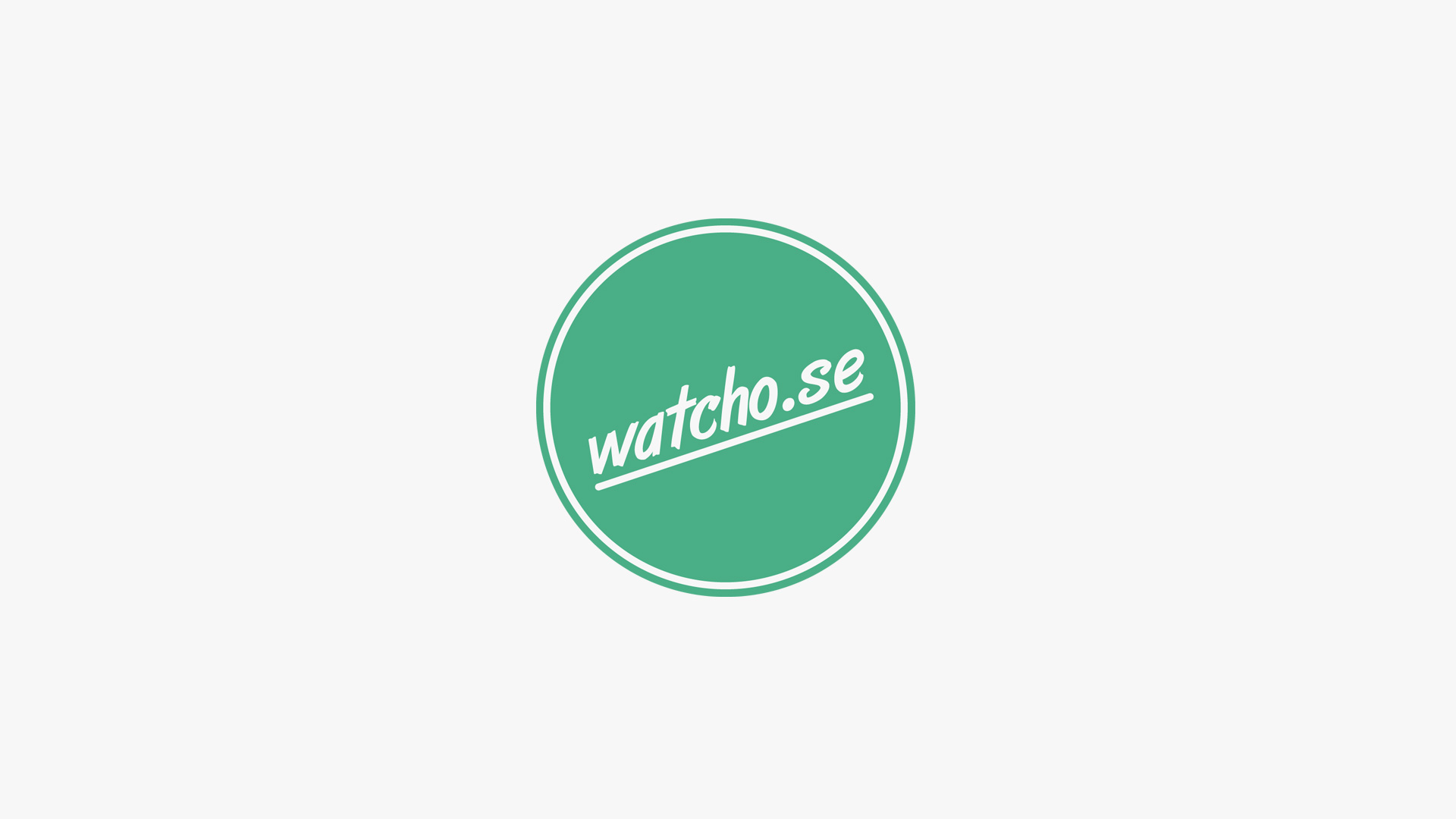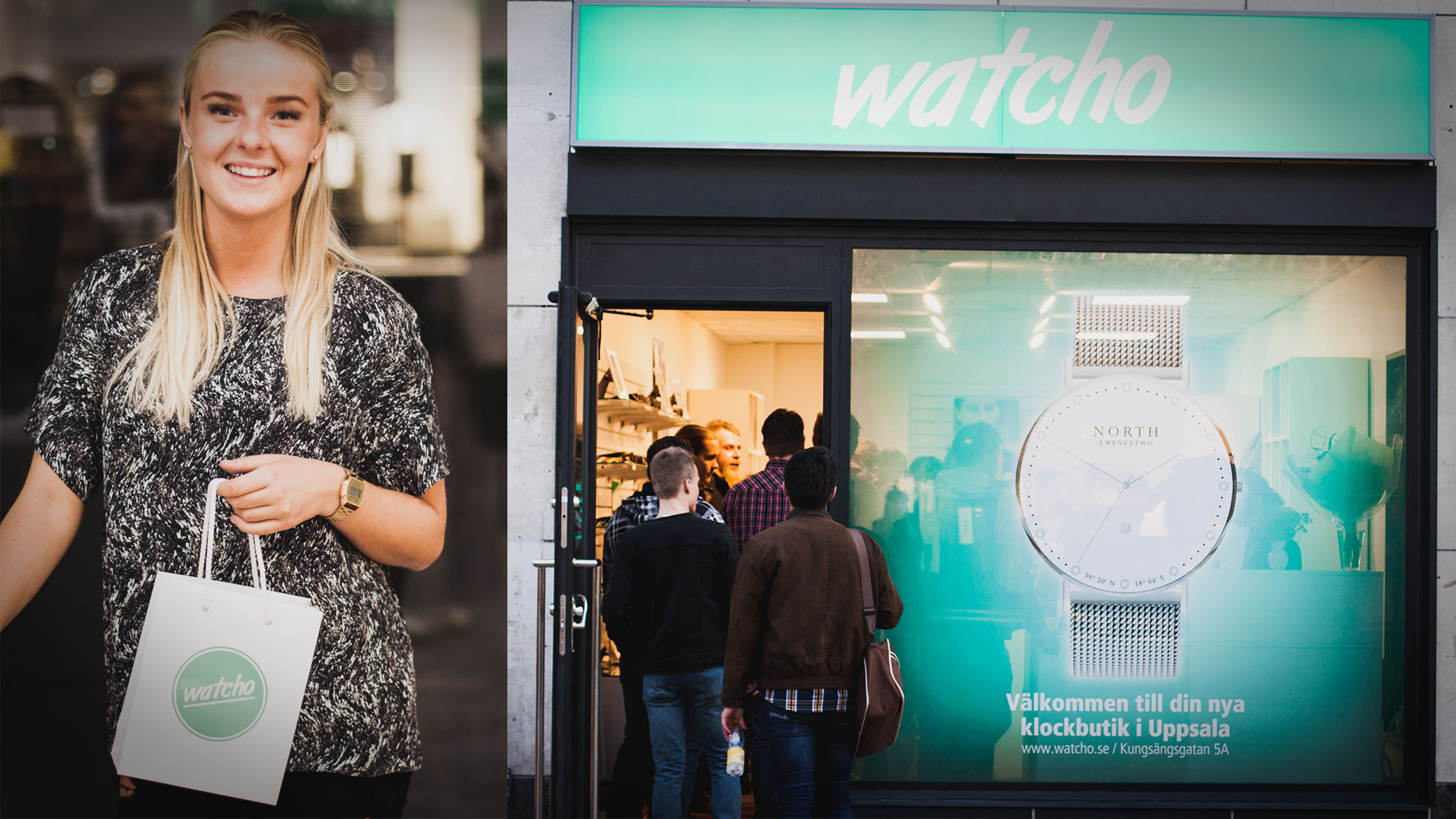 *Watcho images from: watcho.se
← Back